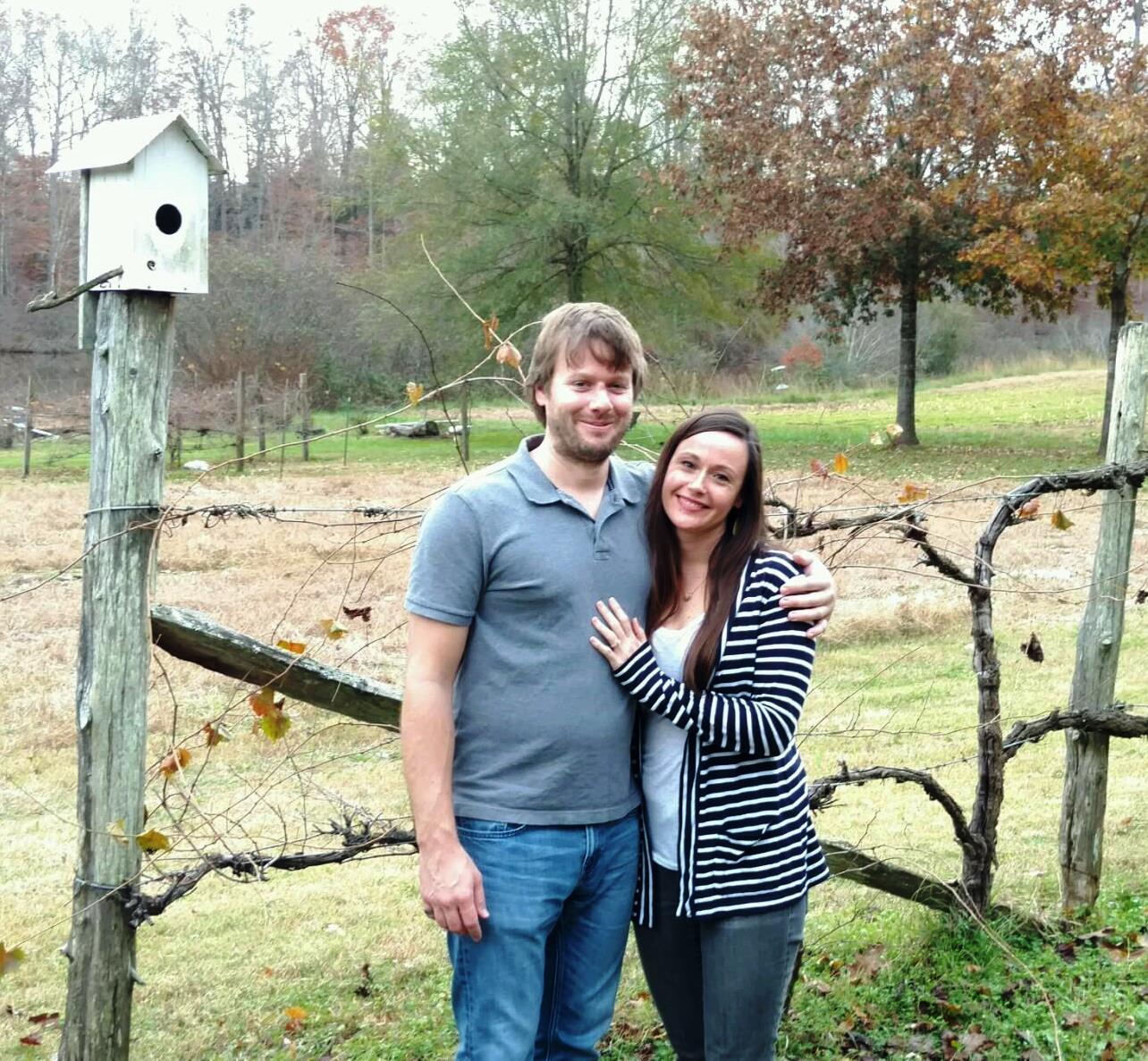 Things First Time Real Estate Buyers Need to Know
Without proper planning there be some mistakes that first time real estate buyers make. There are a few things to plan and keep in mind when buying real estate property. As a buyer, you might look into a lot of options like, getting a loan, getting approvals for mortgages, getting credit reports, finding the right Realtor®. Different banks have different kinds of housing loan programs available for their customers. Before opting for a loan, you must check what is your earning and repayment capacity, and then calculate how much amount you can afford to take as a part of loan. It is also very important that you choose a reliable Realtor® who will help you choose properties that are within your budget. You may surprise to find not every licensed agent belongs to the National Association of Realtors®. You may ask why is that important to me? In order to become a member an agent must complete classes supported by NAR that focuses on Ethics and Standards of Practice. We as Realtors® hold ourselves to a higher standard of ethics. It is imperative the First Time Buyer find a Realtor® that will provide a wide range of Experience and Consultation. Remember buyers; your Realtor® services are paid by the seller in most every circumstance, even when purchasing NEW construction.
Find a purchase calculator
You can find realtor Homes for sale in Lexington SC here

. Everyone wants a perfect home. To make this dream come true, you must look into your financial options. You can see if you can find individual lenders apart from having a list of options from banks, private funds, etc. You first have to calculate how much you can risk (calculator). Based on this you can select the budget for buying the house. Once you decide the budget you can start looking at the listing and visit sites to see if it suits you in terms of location, ease of transportation and travel, facilities and amenities available, etc.
Good neighborhoods
Always buy a house in a good neighborhood. You would like to check the locality, the crime rate, and the kind of people who stay in the neighborhood. It is good to move into neighborhoods that are close to schools, have markets nearby and also have decent, working families staying in the location, unless you are seeking "Country Living" of course. You can look for a realtor Homes for sale Columbia SC;

Make sure you find a Realtor® who will patiently provide you with valuable suggestions in buying property for first time. You can have many options that fit your budget when you find a realtor Homes for sale on Lake Murray. You only have to find a good Realtor®. It is always to check in places that are safer to stay because home is where the heart is. You would want to have a good social life and also provide a safe and comfy environment even for your children and family to stay.
Funding options to consider
One of the options first time buyers can go for is the preapproved loans option. Getting preapproved gives the buyer needed leverage when making any offer. Before taking a mortgage loan, you must always ask your lender or bank all kinds of question. No question is ever a dumb question, for a first time buyer. It is vital that you be an informed decision maker on the loan and funding options you are taking up to buy your first home. Before making any decision, always look at your credit score history and also your financial position and stability.
Legal parameters
If you are buying a condo, there are many different procedures to follow compared to starting new construction. For this, you need to look into the all the options available to you, that's where your Realtor® consultant can assist you. You need to get all your documents in order to process any of the real estate agreement. Whether you are buying a condo or a single family residence, you have the complete right to inspect the home within ten business days before the sales contract is finalized. It is a good idea to hire a licensed professional to inspect the home that you want to purchase, the most common inspections are 1) Termite 2) HVAC 3) Home Inspection. You can also take these options of First time Buyers Homes for sale in Lexington SC, and get all the details from them. The location could be of your choice, but it is important that the home or the plot that you want to buy is clear of any pending legal issues or does not have any legal issues.
Agreement and closing cost
If the house has some pending loans to be cleared, your selected closing attorney will make sure the seller has adequate funds to close. With assistance of your Realtor®, you may want to negotiate the seller paying part of the closing cost to help with your total costs. As a buyer you can also decide and negotiate which amenities stay. As a buyer you will need to put a down payment called Earnest money to show good faith with your offer. These funds may be returned to you or used towards the total due at signing. Your Realtor® will also write a purchase agreement between you and the seller.
Let us know how this has helped you searching, planning or purchasing your new home.
Best Regards
Mike & Darlene Anderson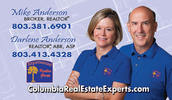 Experienced Real Estate Group "Because Experience Matters"
803-381-6901